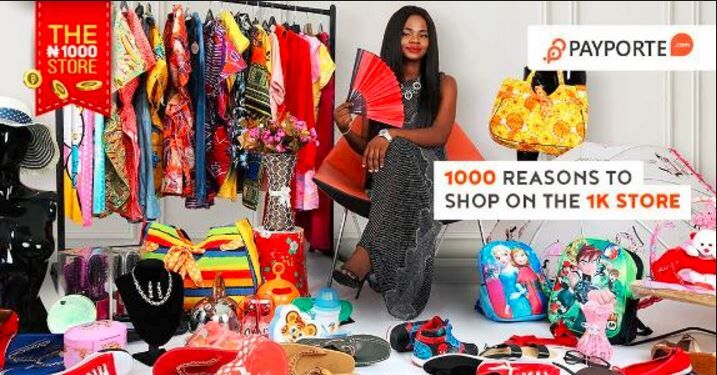 Client: Payporte Global Systems Ltd
Subject: Working With Payporte 1k Store
Payporte came and changed the game in the e-commerce business by opening a creatively crafted and tailored store for the low-income earners but it wasn't getting the traction it should be getting thus making her require our services.
Grow the Payporte 1k Store sales to 5000 every Monday from 50,000 SKU's over the duration of the campaign and eventually grow the initiative as an everyday store offering.
Carried out a survey on what resonated with the target audience and developed a content strategy that resonated with the target audience and these include social contents for web and mobile.
We implemented a fan acquisition campaign with the aim of growing the Payporte Facebook fan base, driving engagement and creating awareness for the 1k store brand.
Facebook & Instagram media were the major instrument used to drive the fan acquisition campaign.
The digital media tools behind the campaign comprised of Facebook/Instagram ads, Twitter Promotions, Google display ads and Google search ads. All on desktop and mobile platforms.
The Payporte 1k store brand got over 200milion impression
110% sales were achieved
Overall increase in Payporte's visibility share across all platform.